Our
Services
---
Here at Lachance Design we offer a broad array of marketing tools – everything from print and web design services to trade show graphics . We are a diverse crew here and we offer an equally diverse range of services.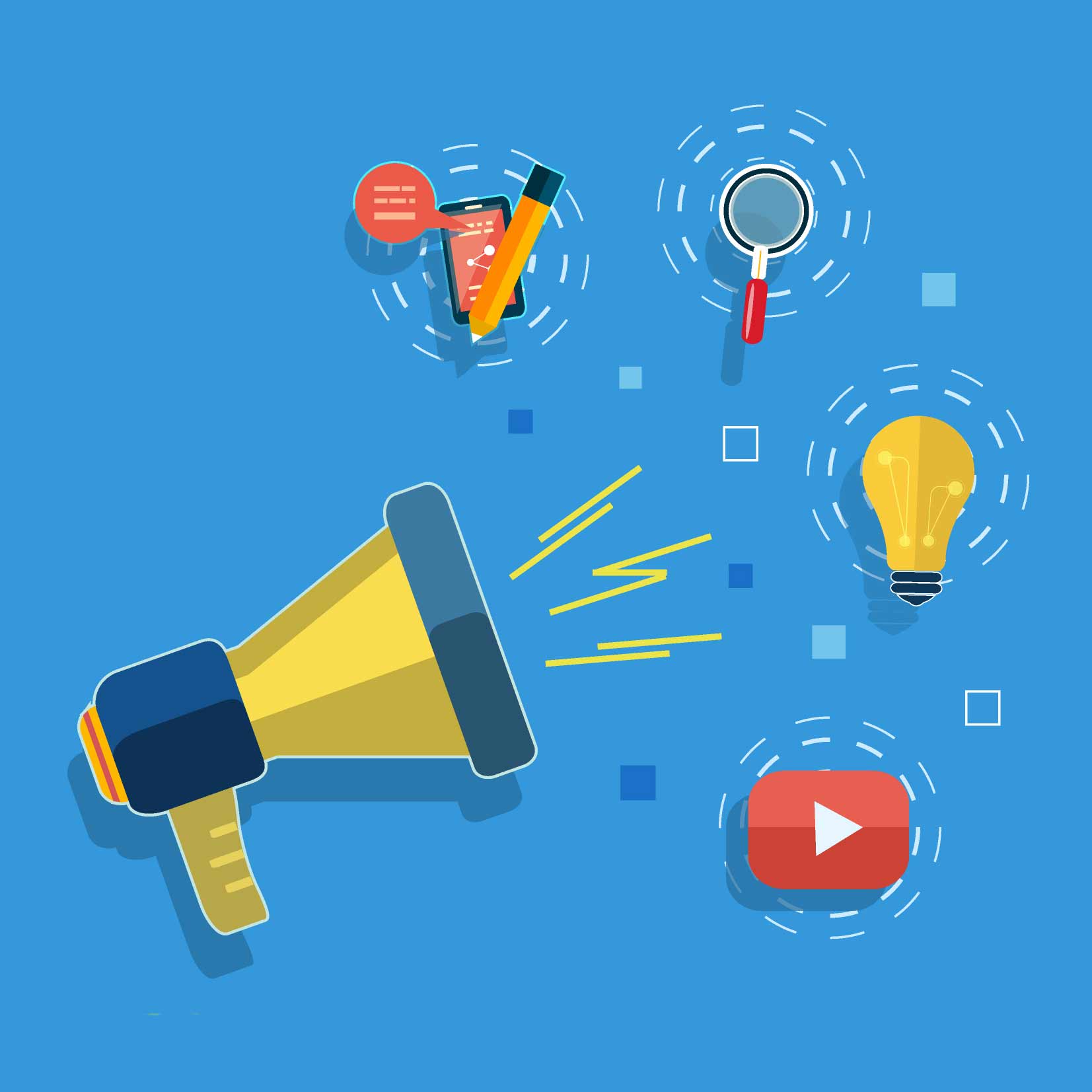 Brand Development
We have been building brands for our clients since 1994. We can develop a new brand identity for your business and position you for success.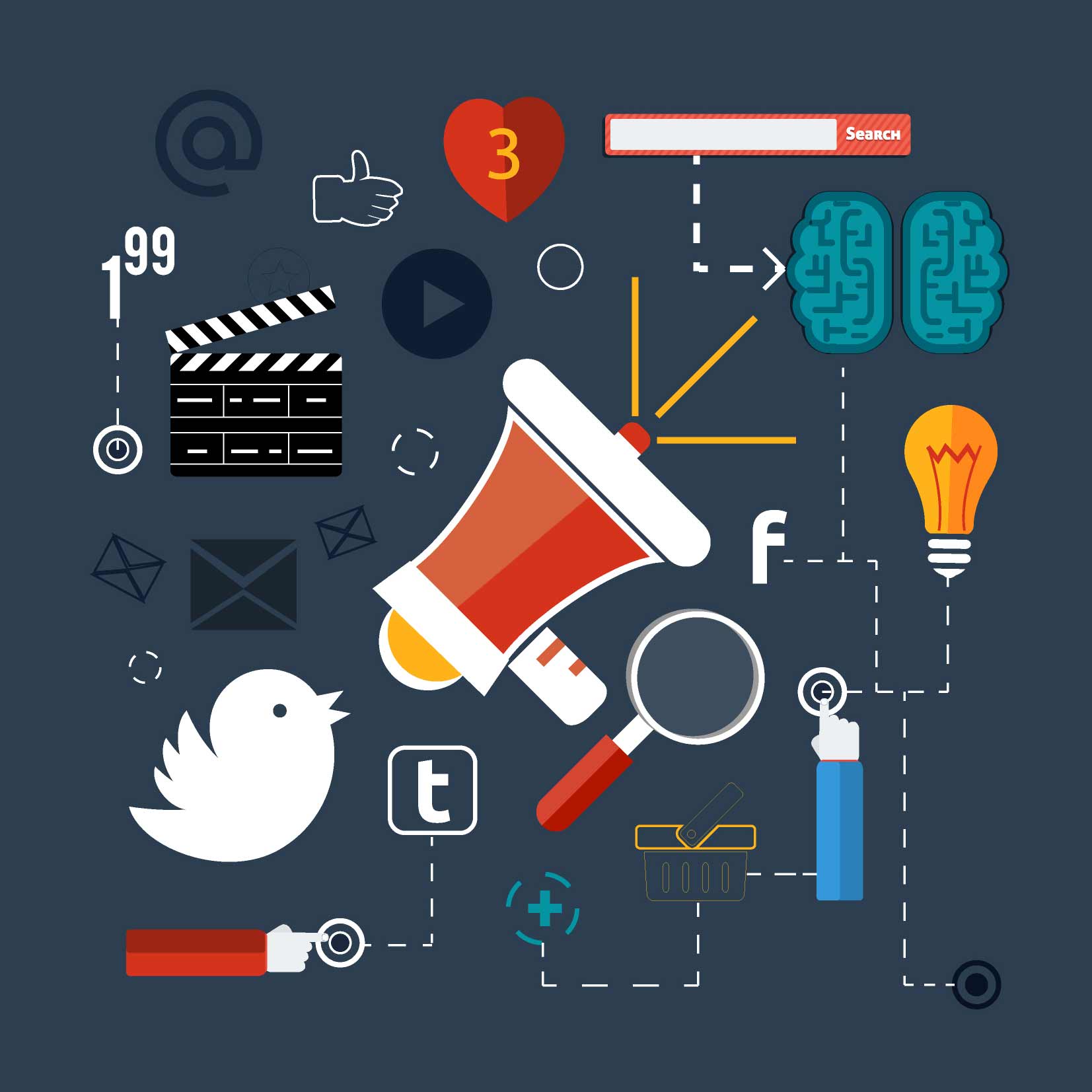 Print Design
Need new print marketing materials to go along with your website? We can take your new web presence or brand and convert that to traditional print media, from business cards to annual reports.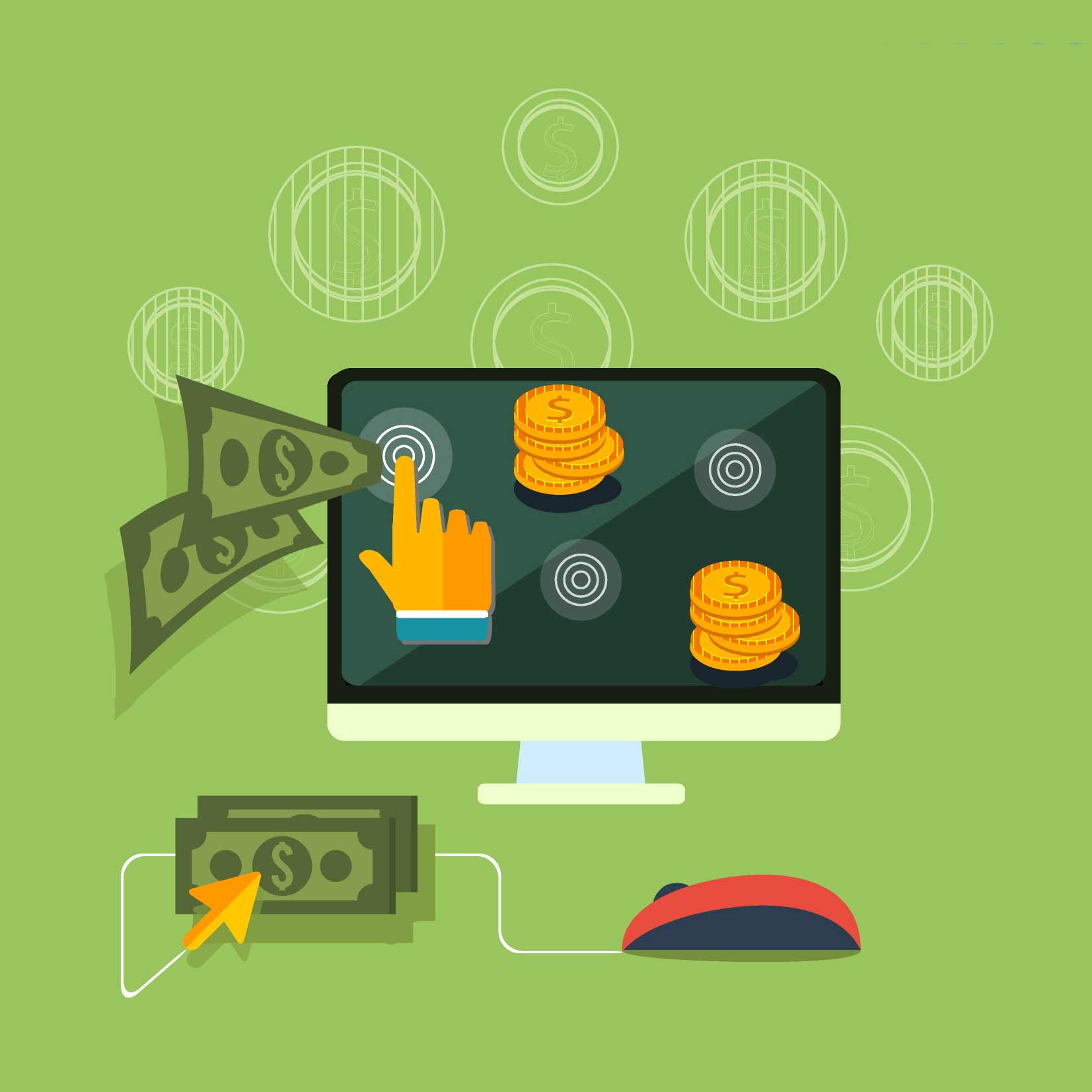 Advertising/PPC
Google Adwords, Yahoo, Bing, contextual ads and remarketing – we can help you drive sales using all the best-in-breed tools available today. We will custom develop an ad program designed for success.