Search Engine Optimization -
SEO
Sure, you can pay to put your website on the top of search engine lists through "pay per click" advertising. And we can help you do that. But where Lachance Web Design really shines is ensuring that your site is on the first page of every important search, without having to buy a Google ad, Yahoo ad or any other "pay per click" ad.
Our Search Engine Optimization (SEO) services make your website stand out and get noticed through a strategic method of analysis and implementation. Unlike some companies, we don't just look at keywords and meta tags. We also drill down and look at the underlying structure of your site, examining everything from site directories structures, code optimization, server speed and more.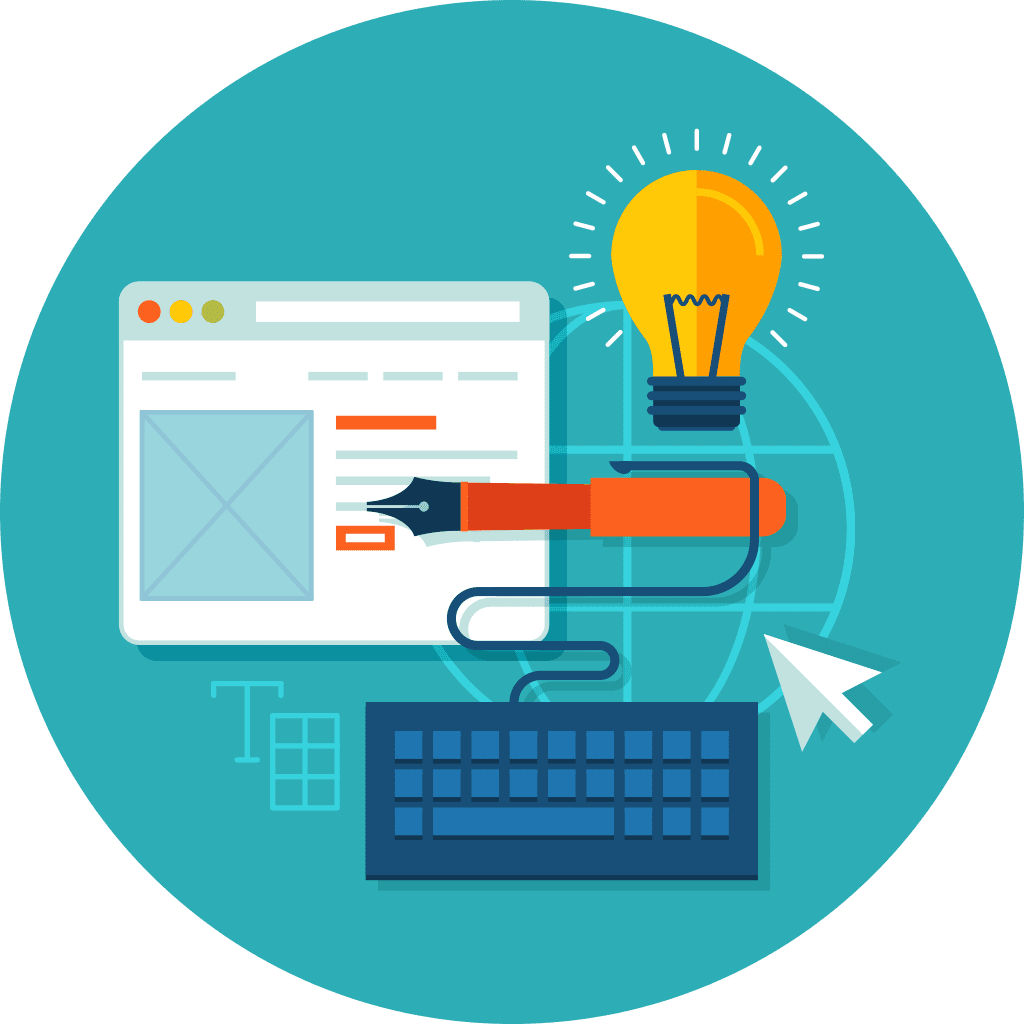 On-Page SEO
On-page SEO relates to the content on your website. It includes strategies to optimize an individual page on a website. These factors help search engines understand the topic of the content and see that the website is a valuable source that people would want to find.
This type of SEO includes:
Keyword research: Finding the best keywords to target on a page of content
Content creation: Publishing high-quality content focused on target keywords
Keyword optimization: Using the target keyword in all the right places and using good meta tag SEO.
We use several tools to perform a website audit and for keyword research. After thorough research including reviewing your closest competitors we define a set of high value keywords and start the On-Page Optimization process.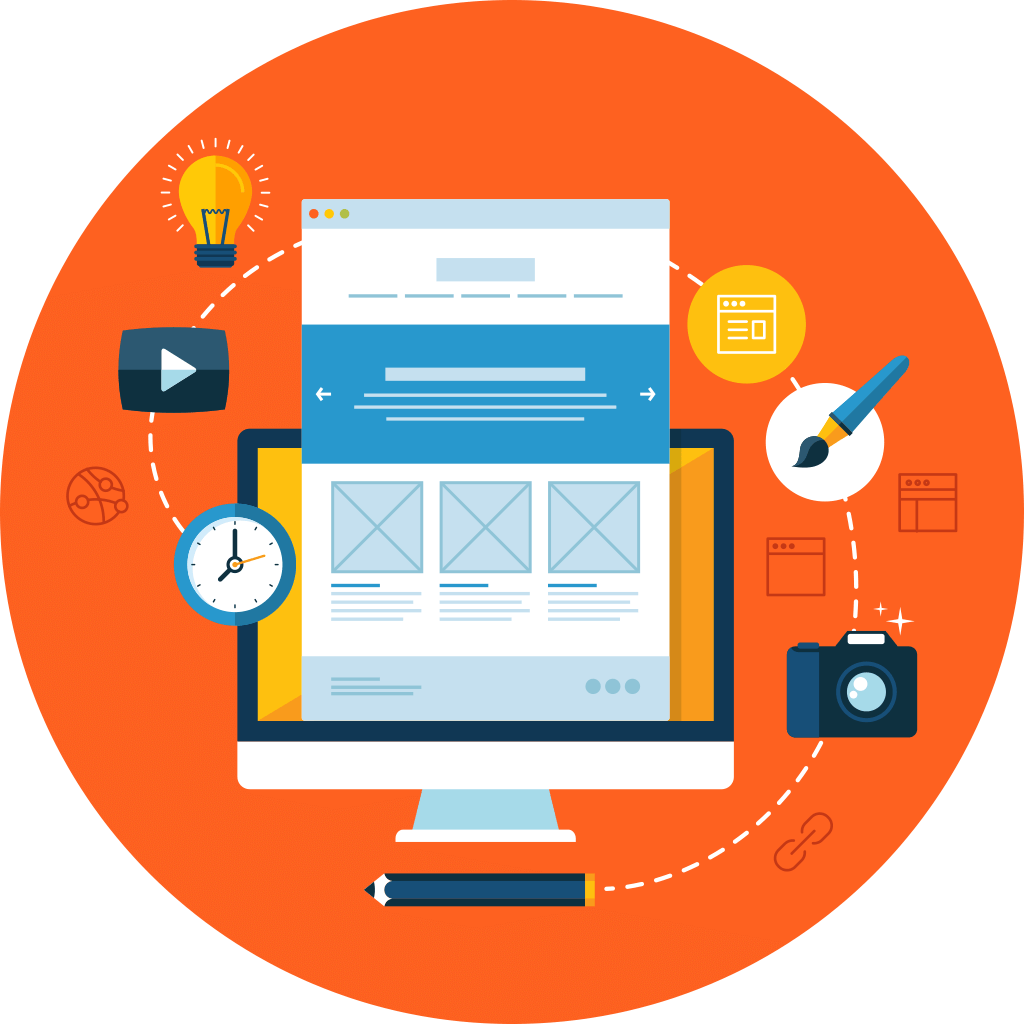 Technical SEO
Technical SEO relates to non-content elements of your website. It includes strategies to improve a site's backend structure and foundation. Technical SEO improves a site's readability (which makes it easy for search engines to crawl and understand the site) and provides a good user experience, which helps search engines see that the site is high quality. A good user experience is also important for readers, and can affect overall traffic and engagement rates.
The types of SEO included in this category relate to:
Site speed
Mobile-friendliness
Indexing
Crawlability
Site architecture
Structured data
Security
As part of this process we initiate a technical audit of your website using SEMRush and Google Search Console. Once we have identified any issues relative your website structure and speed of delivery we perform the necessary changes to improve your website performance and the user experience.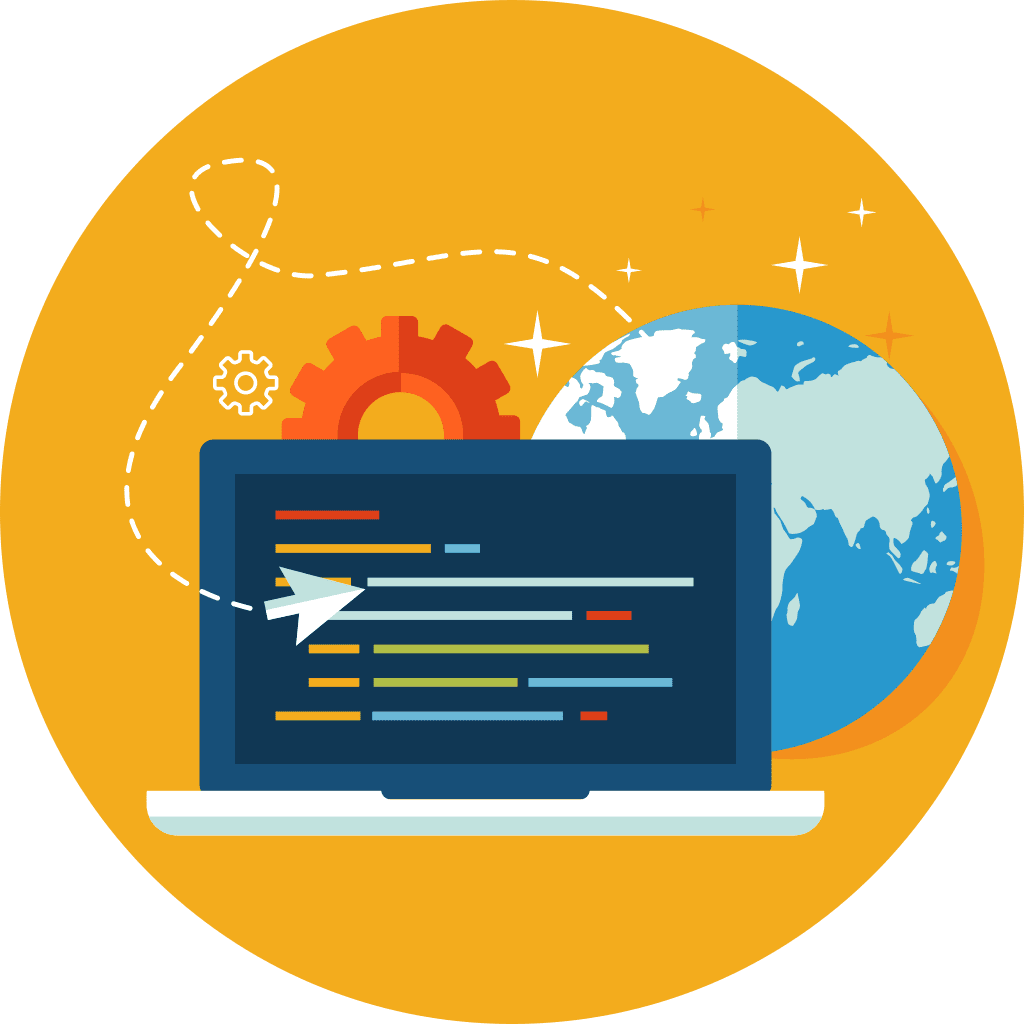 Off-Page SEO
Off-page SEO techniques help strengthen the influence and relationship your website has with other websites.
It includes strategies to build a website's reputation and authority. These factors help search engines see that a website is an ideal search result because it is from a reputable, reliable, trusted source. We also review your closest competitors backlinks to see where high value link building opportunities can be found.
Most off-site SEO relates to high–quality backlinks. A large volume of links pointing to your site from relevant, authoritative sites shows search engines that your site is valuable and established. You can gain these trust signals through a variety of link building and guest posting tactics.
Will they stay or will they go?
Lachance will not only work to deliver more visitors to your site, we'll help to make sure that they stay a while. Our proven visitor retention techniques include analyzing bounce rates, improving information accessibility, optimizing your GUI (graphical user interface), creating more effective contact forms, and much more.
As part of our SEO process we provide monthly detailed reports to you for complete transparency. We provide an executive summary of our efforts and the results from those efforts as well as a plan of action for the next reporting period.
Contact us for more information about our SEO and visitor retention services.